(Extracted from the article by David Murphy)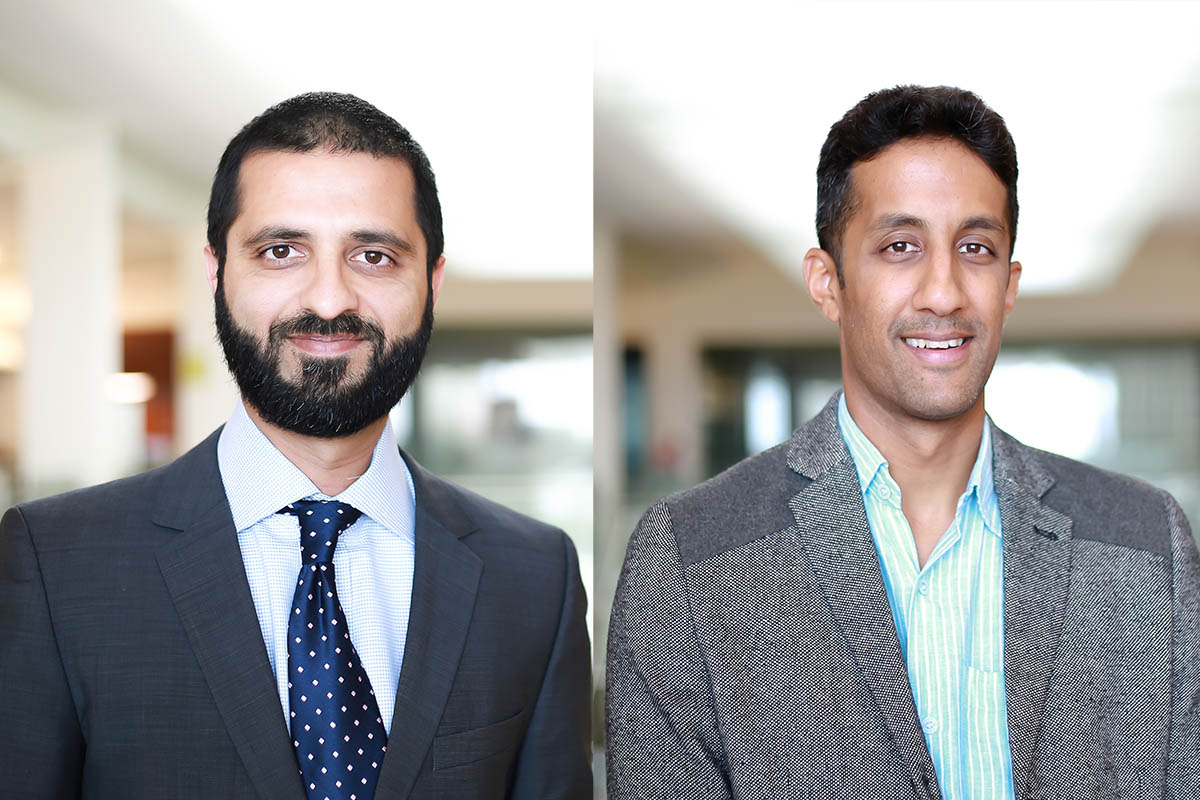 There is no question that humanity's future is intrinsically linked to our continued acceptance and development of alternative fuels and technologies. With increasing energy needs, pressure to limit greenhouse gas emissions, and provide cleaner, more efficient fuels all while harnessing sustainable forms of energy borne from our surrounding environment, the need to embrace renewable energy in all of its guises over the coming decades will become paramount.

According to the International Energy Agency, "global renewable energy capacity will rise more than 60% from 2020 levels by 2026 and account for nearly 95% of all worldwide power capacity growth in that time."

As a leading hub of innovation in the Kingdom and worldwide, KAUST is constantly seeking ways to develop research and technologies that lead to societal progress both locally and globally. Research and technologies that boost the University's strategic initiatives centered on energy, water, food, health, the environment, and artificial intelligence, among others. Each year, this vision is realized through the pioneering research activities and excellence of its diverse, multinational Faculty and staff.

Achieving excellence in greener fuels and reducing pollution

KAUST recently acknowledged its burgeoning progress in solar energy and sustainable fuel technologies by promoting four prominent PSE faculty to the rank of full professor. Two of the four Professors promoted are from the Clean Combustion Research Center (CCRC). KAUST Associate Professor of Mechanical Engineering Aamir Farooq and KAUST Associate Professor of Chemical Engineering Mani Sarathy.

As the world moves toward new vehicle technologies and more sustainable modes of transport, optimizing engine efficiency and minimizing emissions is a key research drive of KAUST Professor Aamir Farooq and his colleagues in the Clean Combustion Research Center (CCRC). Researchers at the CCRC aim to develop greener and more efficient fuels with the long-term goal of providing less polluting, better performing, and easier to transport and store fuels.
Now over a century old, combustion engine technology continues to be refined and improved upon. The design and operation of transportation fuels and their specific physical and chemical kinetic properties remain at the forefront of Professor Mani Sarathy's research into thoroughly understanding and improving sustainable fuel technologies. Sarathy leads the KAUST-McLaren partnership on extreme performance technologies, including sustainable Formula 1 fuel design. He is also Senior Manager for Technology and Innovation at ENOWA.NEOM Hydrogen, where he works on developing renewable hydrogen projects at scale.

Professor Sarathy's research focuses on developing sustainable energy technologies with minimal environmental impact. He is particularly interested in simulating the combustion chemistry of transportation fuels and hydrogen in fuel cells. The Associate Director of the KAUST CCRC also develops chemical kinetic models that can be used in energy systems to simulate fuel combustion and pollutant formation.

In response to his promotion Professor Sarathy said, "When I joined KAUST 10 years ago, the leadership told me that the future reputation and image of KAUST would depend on the success of its young Faculty members. My wife, family, and colleagues have supported me to work hard and perform at my best, so that it contributes to the success of KAUST and the Kingdom. I am grateful to be part of such an inspirational institution blessed by the vision of the late King Abdullah."

Throughout his career, Sarathy has approached combustion science from a variety of perspectives. This has been achieved through research into the fundamental chemistry and physics of fuel combustion, exploring alternative fuel sources, and working with atmospheric scientists to understand the impact of exhaust emissions in the air. He has recently investigated harnessing artificial intelligence and machine learning to improve fuel design and energy conversion processes.

Regarding the recent promotions, Ravi Samtaney, Dean of the KAUST Physical Science and Engineering Division, said: "It is a pleasure to formally announce the promotion of our colleagues. Please join me in congratulating them on their well-deserved promotions."